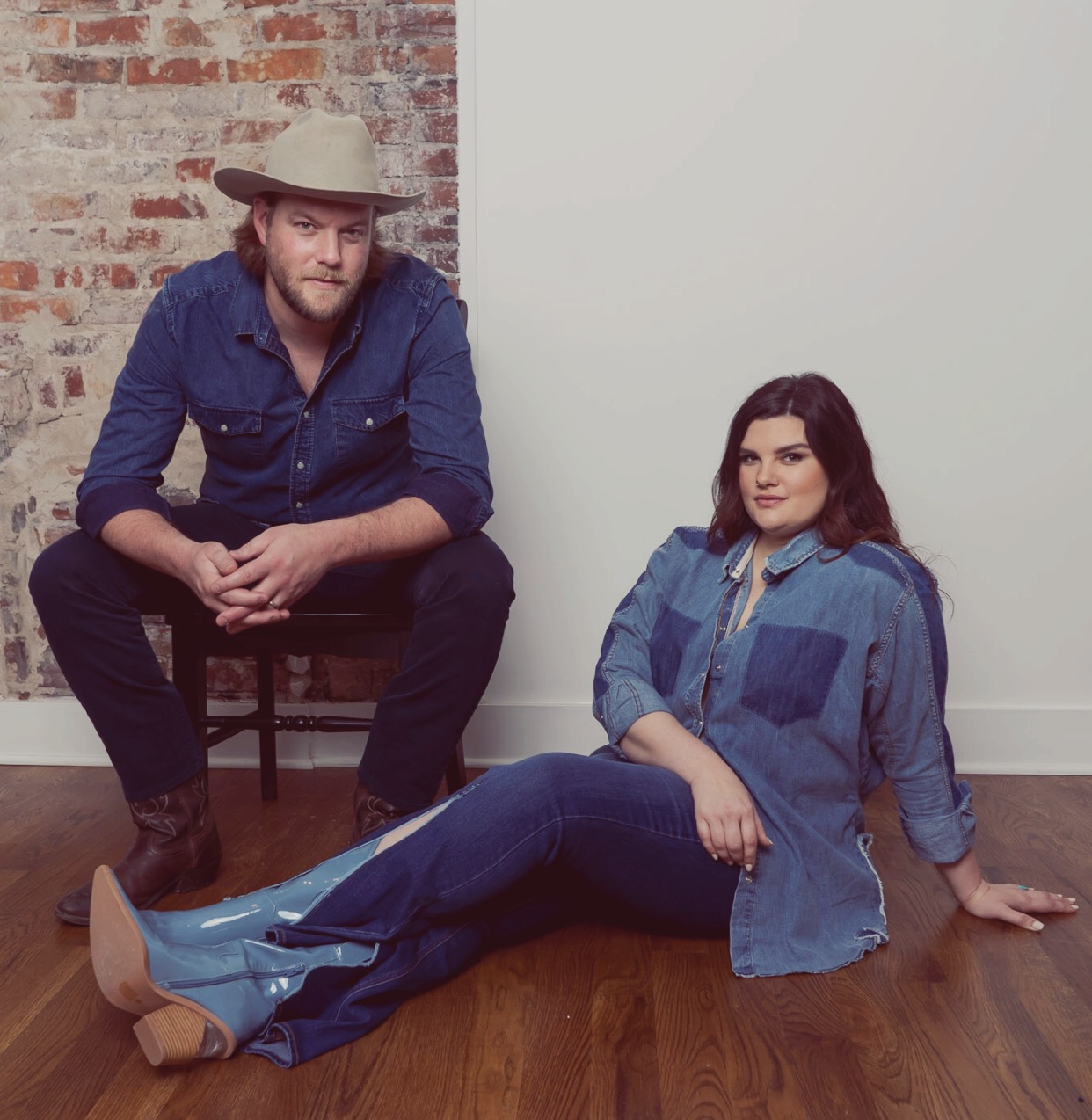 Come enjoy an evening with Carolina Story, presented by The Allen Company and benefitting the great work of God's Pantry Food Bank.
About God's Pantry Food Bank
The mission of God's Pantry Food Bank is to reduce hunger in Kentucky through community cooperation making the best possible use of all available resources. Working through 400 food pantry and meal programs the Food Bank serves 50 counties of Central and Eastern Kentucky distributing $100 worth of food for every $10 donated. Last year, God's Pantry Food Bank and its partner agencies distributed more than 34.4 million pounds of groceries to more than 190,000 individuals, including 13 million pounds of fresh produce. For more information visit us at www.GodsPantryFoodBank.org
Carolina Story, the married duo comprised of Ben and Emily Roberts, released their debut album Lay Your Head Down on Black River Americana which quickly became a Top 15 album. They are currently out on the road as direct support to Bob Schneider with stops in LA, Chicago and more. In 2017, the duo signed with Black River Americana as the flagship artist on Black River Entertainment's newly formed Americana label and made their Grand Ole Opry debut. The couple met in Memphis in 2007 where music and fate ultimately drew them together.
Beer & wine available for purchase, as well as food trucks and more! Doors at 6:00 pm, concert starts at 7:00 pm.